Discover more from Twelve Thirty Six
Canada's News Burrito 🌯 media, culture, politics (via Toronto)
Bespoke suits get a new advocate in Ottawa
Plus, a rather bloody Lawrence Gowan
The NDP have a leader back in the HoC. But the byelection win by Jagmeet Singh in Burnaby South coincided with his party getting knocked out in Outremont by Liberal Rachel Bendayan. And new MP Scot Davidson is keeping things Conservative in York-Simcoe.
---
Pimp My Ride
's worst episode gets worse  
Pimped ride aside, OPP deputy commissioner Brad Blair is threatening to sue Doug Ford for defamation, claiming the premier damaged his reputation after Blair spoke out against hiring Ron Taverner as the new provincial top cop. Meanwhile, it's another new day in Ontario with the unveiling of a healthcare super-agency.
---
Cannabis & Coffee is suing the province for $1.1 million. The decision to cap the initial number of weed retail licences at 25 brought on legal action from one aspirant. Meanwhile, a similar try that opened last July packed it in:
---
JFL stokes even more stand-up anger
SiriusXM outsourcing its Canadian comedy channel to Just For Laughs continues to infuriate comedians accustomed to payments that came as a quirk of the CRTC's controversial 2005 licensing of largely American satellite radio—a decision that the Liberals of the day sought to block. (Netflix never jumped through such hoops.) Comics also claim that Canada Laughs is now playing more clips from JFL executive Howie Mandel.
youtu.be/TbcHA-2GvLU
A video I made to try and clarify what the issue is for Canadian comedians with JFL taking over Canada Laughs on XM Radio.
@howiemandel
#justformoney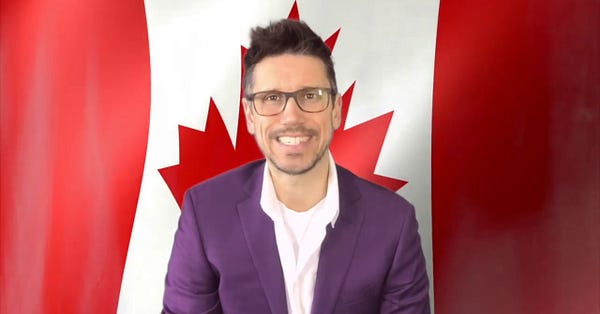 youtu.be
Support Canadian Comedians
Loading...
---
Gowan's reward for leaping at 62
Pictures from a solo concert by Scarborough's own member of Styx prove that old prog rockers like him will ultimately outlive punk: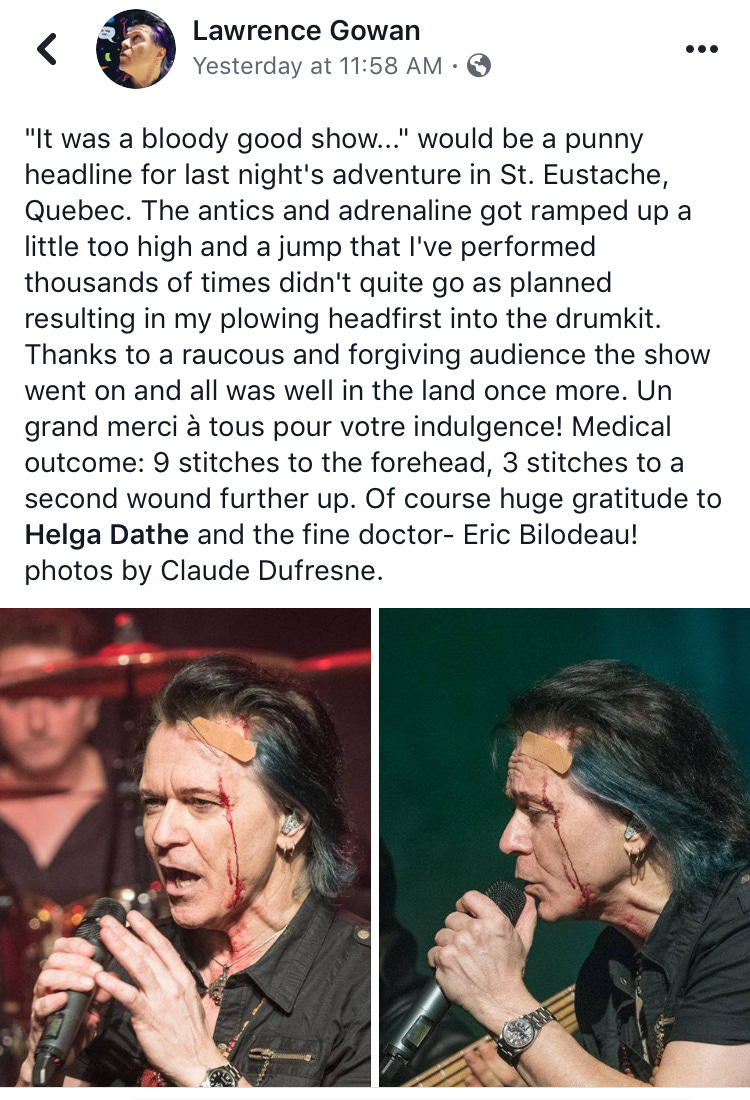 ---
Finally, some newsletter housekeeping
12:36 switched last week to a new newsletter platform, Substack. How's that working out so far? Well, a glitch meant the Monday edition didn't reach all inboxes: you can read it here. And feedback is welcome at 1236@1236.ca. Because your call is important to 12:36, too.