Discover more from Twelve Thirty Six
Canada's News Burrito 🌯 media, culture, politics (via Toronto)
You can hide in these times if you don't run
Requiem for the dreams of fleeing
"Dreams are not passports," said Vuntut Gwitchin First Nation chief Dana Tizya-Tramm about the Quebec couple who reportedly sold everything they owned, drove to Whitehorse, then flew to the northernmost community in the Yukon in pursuit of a pandemic-free life. Old Crow locals had no tolerance for their dream.
---
The pollsters have logged on
Breaking down responses to COVID-19 by political partisanship is the hook from the Angus Reid Institute, while a Nanos Research survey showed that more Canadians were worried about losing jobs and paying bills. And a Leger poll about concerns surrounding the coronavirus shows support of harsher measures to punish those who flout rules.
---
Doug Ford quietly drove his truck to grab 90,000 surgical masks. The gesture was revealed anyhow, as Ontario's premier explained that he personally picked up a donation from Markham-based Dental Brands, rather than waiting to bring them into the system. And so, Ford continues to foster more respect from the Toronto Star.
---
Facebook faves a small pair
Social network attempts to boost local journalism amidst COVID-19 include giving $5,000 grants to independent publishers for their coverage. Among the 50 recipients across North America are two Canadian outlets: Swan Hills, Alberta's Grizzly Gazette, and a weekly from Fort Frances, Ontario: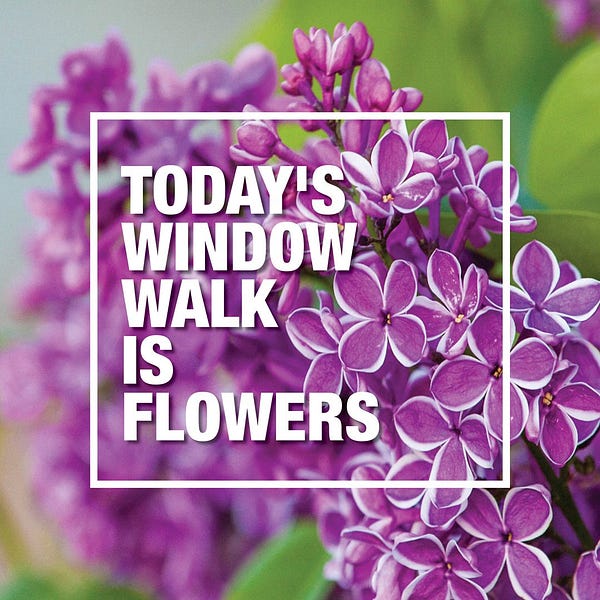 ---
The Weeknd didn't need to sell any copies to claim the biggest album of 2020. After Hours scored enough streams from the quarantined to have all 14 of its tracks land on the Billboard Hot 100. All the more reason for Abel Tesfaye to spin a story about how he defied advice to put his album on ice while the world waits for the pandemic to end.
---
Finally, prepping canned laughs
Lilly Singh pioneered the premise of getting rich through homemade comedy videos, which helped her buy a $4.1 million estate in the San Fernando Valley. But her NBC talk show, A Little Late, pre-recorded its entire season last fall. So, along with not being able to react to criticism, it now has a disclaimer to explain Singh's persistent proximities: