Discover more from Twelve Thirty Six
Canada's News Burrito 🌯 media, culture, politics (via Toronto)
Unifor is asked where media cash should go
The making of a sticky news situation
Asking some unions and lobbyists for their suggestions on which news media outlets deserve $600 million in public funding is a subject worthy of exercising press freedom.
---
The big takeaway from Collision
American networks covering the Toronto conference lapped up bashing of Fox News. Reaction to that led Ev Williams to acknowledge that Twitter can also be terrible.
---
"Why is Doug Ford commenting on 6ixBuzz?" The question gets asked at iPolitics in regard to the premier's account regularly reacting to 6ixBuzzTV memes at Instagram.
---
When everyone sent the same card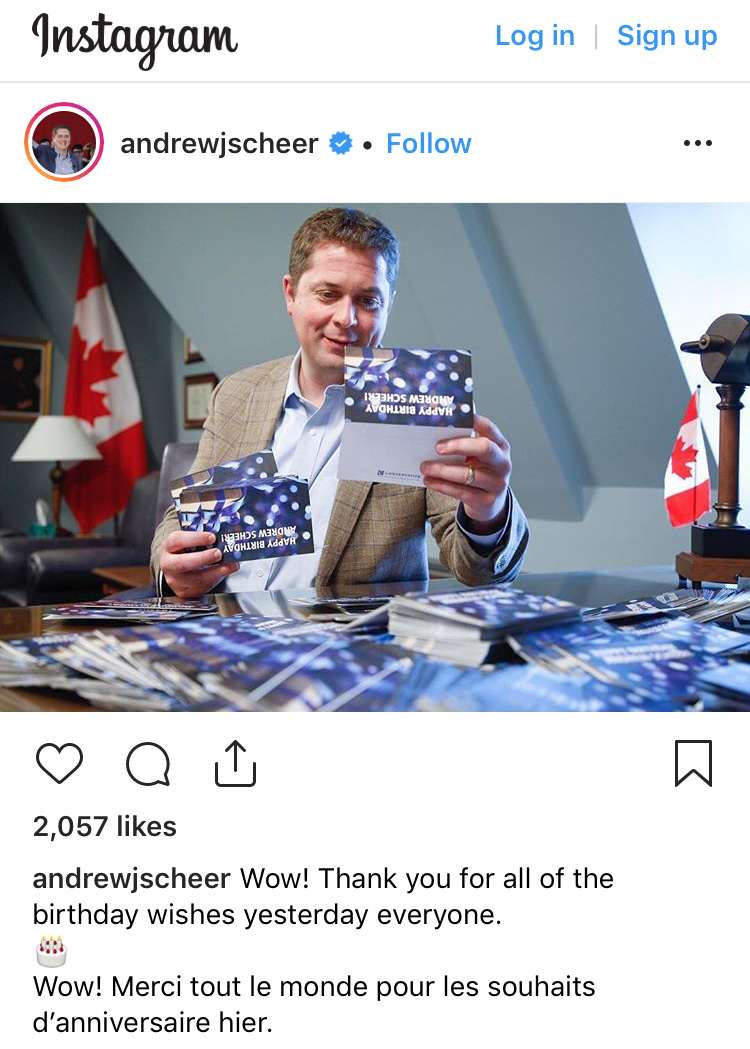 Andrew Scheer says he won't reopen the abortion debate, as the Liberals are implying the Conservatives will. Instead, the party has started a push to fight human trafficking.
---
Steven Fletcher signs up with the People's Party. The former Conservative cabinet minister, who's now a Manitoba MLA, plans a federal run under the banner of Maxime Bernier. Still, it's a step up from the Quebec candidate recognized as a conspiracy theorist.
---
The million dollar music stream
Channels offering a "holistic music experience" earned $1.25 million in financing for Toronto-based Calm Radio, a digital version of the cassettes that were sold at health food stores:
---
Omni Television is saved by the CRTC. Rogers Media claimed that it couldn't afford to maintain the multicultural programming that originated with Toronto's Channel 47. So, the CRTC invited applicants for an alternative, paid for by a mandatory monthly fee from all cable subscribers—a process that Rogers has won.
---
Finally, getting owned by Air Canada
Your Stories, Taken to Heart is the name of the CBC's new three-year plan. But this interaction tells a story to heart over here:
---
Subscribe to get the next edition of Toronto's News Burrito in your inbox at 12:36 p.m.