Discover more from Twelve Thirty Six
Canada's News Burrito 🌯 media, culture, politics (via Toronto)
The final 12:36 newsletter of the 2010s
No decade-in-review filler here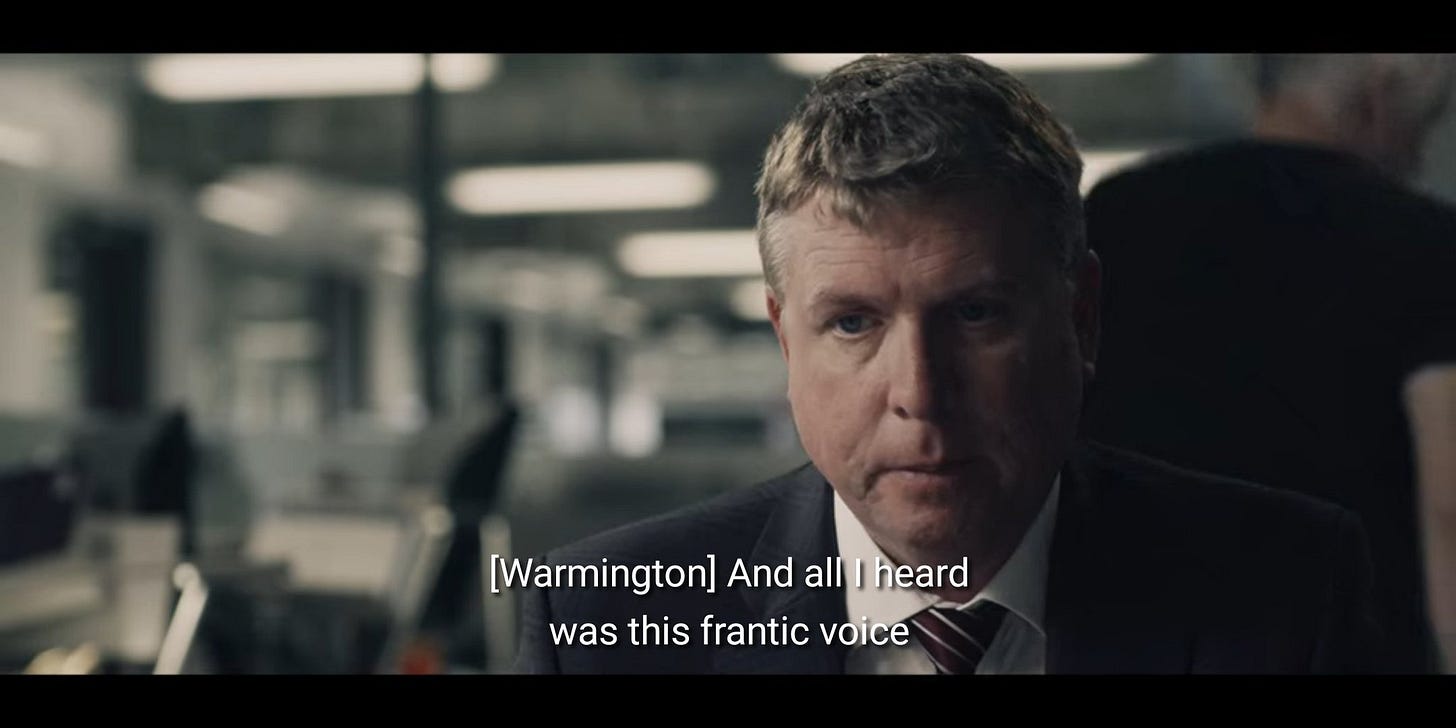 Don't F**k With Cats, a new three-part Netflix documentary about uncovering Luka Magnotta's trail of kitten-torture videos, posted online prior to the one of him killing Lin Jun, quickly drew disturbed reactions. But there's comic relief in Joe Warmington as the reporter found to be ahead of the curve, and a great mispronunciation of "Etibicoke."
---
Carrot dangled at
Anne
stans
Netflix's third-season rollout of Anne with an E, which already streamed via CBC, will officially spell the end of this iteration. And yet, commotion caused by fans who are now crowdfunding online ads to save it has led to a GQ writer imagining that it can be revived.
---
Canadian commercial substitution will be back on the Super Bowl. Three seasons ago, the CRTC ordered NFL championship advertising to air as untouched content on its originating American channel. Bell Media was backed by the league in appealing the "Orwellian" policy, which has now been overturned by the Supreme Court of Canada.
---
---
Goodbye to all those zeros
Canadian telecom companies now officially have to block incoming numbers with more than 15 digits, and calls from numbers that can't be dialled back—although the technology to block spoofed numbers will take longer. For now, there's the CityNews story of a mystery man in Windsor who claims to have a scam-call informant in India:
---
Jim Carrey is now on the masthead of a magazine. He's the new "contributing cartoonist" to Playboy, with a sketch of Elijah Cummings. It's no longer run by Hugh Hefner's son, who decided to join the Air Force rather than try to make it in media.
---
A puzzling new publication
The Year in Unauthorized Crosswords is a printed collection of the unofficial 12:36 puzzles that have mysteriously appeared on Twitter. The book also contains a 2020 horoscope—and illustrations like Chair Girl: