Discover more from Twelve Thirty Six
Canada's News Burrito 🌯 media, culture, politics (via Toronto)
Still sweeter than licking the back of a stamp
Nation ratios an affront to Nanaimo
Canada Post unveiled stamps featuring five sweet foods. But then came questions about the structural integrity assigned to Nanaimo, B.C.'s own cryptic confection.
---
Disorder in the clickbait courts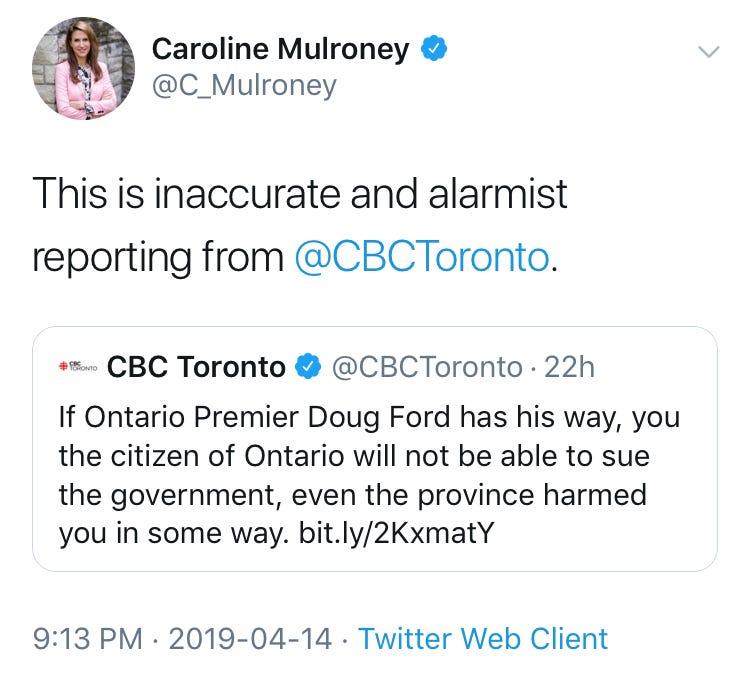 Ontario's attorney general says the proposed bill in question is an attempt to "reduce frivolous and unmeritorious claims." Concurrently, lawyers working for Queen's Park are challenging the federal carbon tax at the provincial court of appeal.
---
"Liberals fighting Liberals only helps Andrew Scheer." So said Justin Trudeau at the Liberal party's Mississauga convention, where he portrayed Conservatives as pandering to the alt-right. Meanwhile, former cabinet minister Jane Philpott ponders another party.
---
Concordia cancels the man who wrote Manliness
Harvey Mansfield, a Harvard professor since 1962, figures alumni complaints sparked by his 2006 book led the Montreal university to decide that he shouldn't be speaking there.
---
"Twitter doesn't want you sharing this link about TV piracy." Gizmodo is probing whether Mathew Ingram getting a tweet deleted because it linked to a news story about another tweet getting deleted will somehow lead to the deletion of every tweet.
---
Bobby Gale dead at 62. The music industry veteran was killed in a Kingston highway collision, while driving from Montreal to his home in Prince Edward County, where he hosted a weekly radio show. Simple Minds frontman Jim Kerr was among those paying tribute, crediting Gale for promotions that helped the Scottish band break in Canada.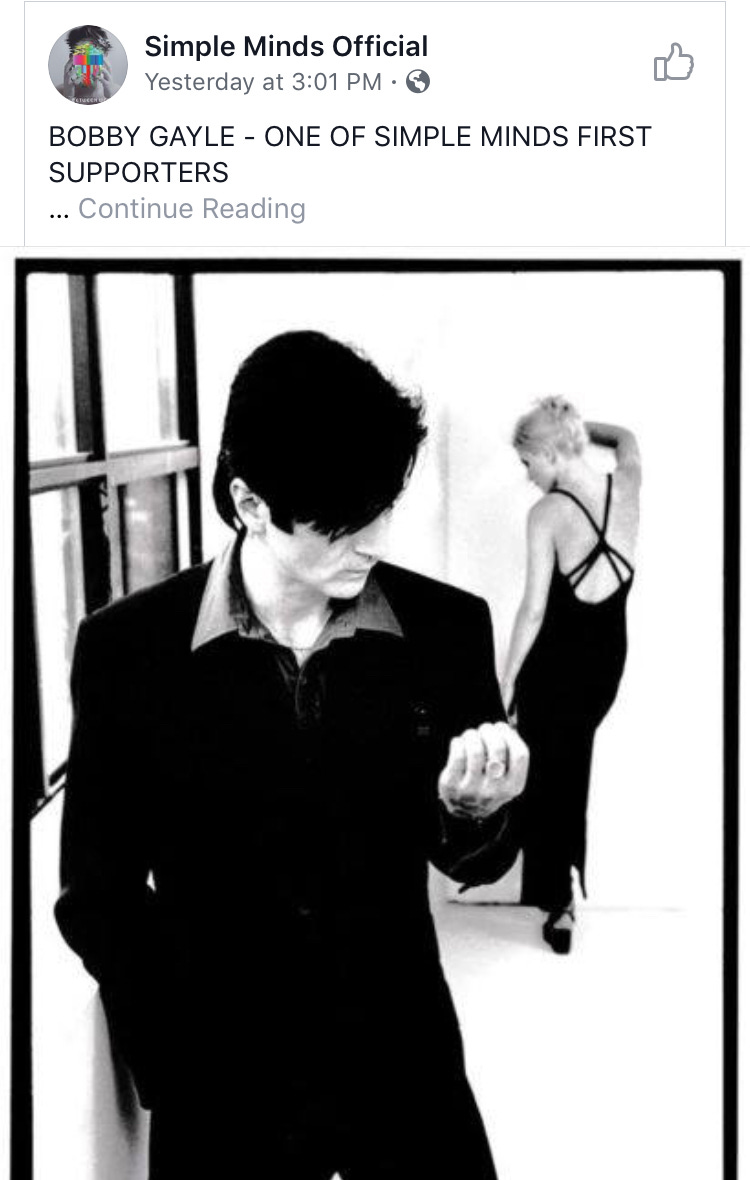 ---
Morrissey's crusade against fur and feather parkas gets truncated. Due to a medical emergency, the singer postponed shows in western Canada, though he still plans to appear in Toronto on April 26. That means fewer in-person signatures for a petition to get Canada Goose to make a cruelty-free coat.
---
Finally, the aftermath of public shaming
The Last Days of August is a podcast from Jon Ronson, about the 2007 cyberbullying-related suicide of Antigonish, Nova Scotia-born porn star August Ames. First released for Audible subscribers, it's now free for all.